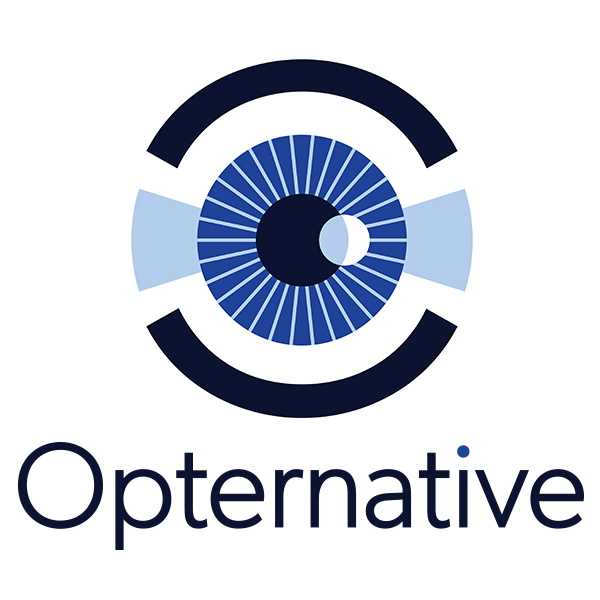 Press Release – updated: Mar 15, 2018
CHICAGO, March 15, 2018 (Newswire.com) –
Opternative Inc. today announced that it has partnered with the newest subscription contact lens company, Sight Supply to provide access to online prescription technology on Sightsupply.com.
"Providing online vision prescription renewals and updates will help to guarantee our customers have access to affordable, accurate and fast prescriptions," says Anthony Travieso, CEO of Sight Supply. "Our partnership with Opternative is an exciting opportunity to improve the convenience of our contact lens subscription service by offering vision prescription services online and at the point of sale."
Opternative's partnership with Sight Supply continues the company's promise to customers to provide affordable and convenient access to contact lens and prescription renewals. Sight Supply customers will be able to renew their expired contact lens prescription on the company's website.
"This is an exciting time at Opternative as we continue to expand access to accurate and safe contact lens prescription renewals," said Brent Rasmussen, CEO, Opternative. "Sight Supply is an exciting new addition to our roster of partners, and we look forward to working with them to grow their subscription contact lens service."
About Opternative:
Opternative Inc., a Chicago-based healthcare technology company, founded in 2012, has launched the first online refractive eye test that delivers a physician-issued prescription for glasses or contact lenses.
Opternative has created the most convenient and scientifically accurate alternative to the traditional refractive eye exam. Opternative partners can now offer their clients a refractive eye exam from anywhere at any time and receive a prescription for contacts and glasses from a licensed eye care professional all for a fraction of the cost and hassle.
Opternative has partnered with eyewear retailers across the U.S. to bring this revolutionary service to our partners' clients. For more information on partnering with Opternative, visit our partner page here.
About Sight Supply:
Sight Supply is a socially-responsible contact lens brand dedicated to providing high-quality lenses delivered directly to your door at an affordable price. As a partner of See International, a global organization providing vision care to the world's disadvantaged populations, Sight Supply lives its mission that states: "We do not just help you see better; we make the world you see a better place."
Contact:
Pete Horkan, External Affairs
Pete@Opternative.com
773.459.8859
Source: Opternative, INC