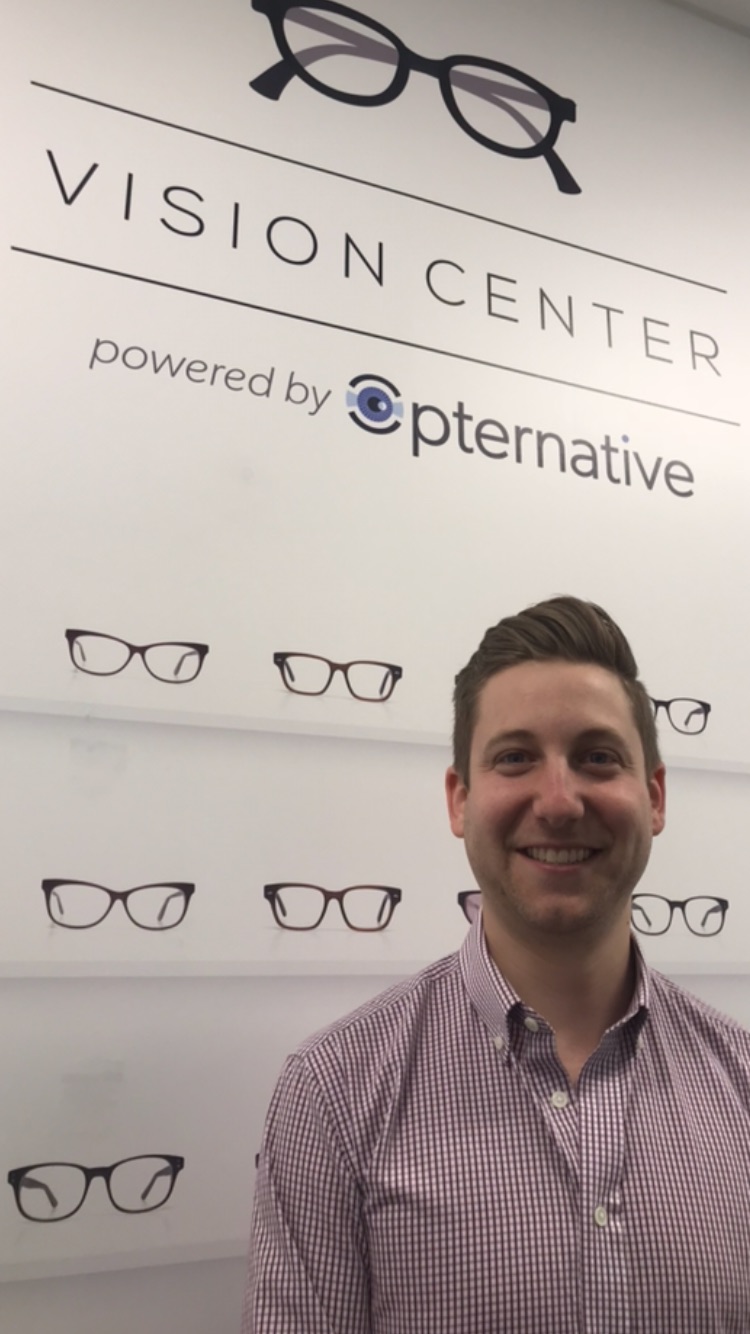 Press Release – updated: Feb 22, 2018
CHICAGO, IL , February 22, 2018 (Newswire.com) –
Opternative, Inc. today announced that Scott Axonovitz has joined the company as Chief Revenue Officer. Prior to joining Opternative, Scott spent nearly a decade at CareerBuilder, where he headed up their Global Enterprise Key Customer Business.
Proceeding CareerBuilder, he founded and successfully sold his National Intramural Sports and Professional Networking business overseeing the sales, business development, account management, and marketing functions.
"I am thrilled to join Opternative during this exciting time in the company's growth," said Axonovitz. "Opternative provides a safe, online option for vision testing that is a great addition to every online and brick-and-mortar retailers of contacts and glasses."
"Scott has a great background in sales and is already proving to be a powerful asset at our company," said Brent Rasmussen, Chief Executive Officer, Opternative. "We are excited to see the growth trajectory of our company under Scott's direction."
Scott is a graduate of the University of Cincinnati and holds memberships with several non-profit organizations. Scott enjoys traveling, playing and watching sports, and spending time with his wife (Jaclyn) and son (Cooper.)
About Opternative, INC.
Opternative Inc., a Chicago-based healthcare technology company, founded in 2012, has launched the first online refractive eye test that delivers a physician-issued prescription for glasses or contact lenses.
Opternative has created the most convenient and scientifically accurate alternative to the traditional refractive eye exam. Opternative partners can now offer their clients a refractive eye exam from anywhere, at any time, and receive a prescription for contacts and glasses from a licensed eye care professional all for a fraction of the cost and hassle.
Opternative has partnered with eyewear retailers across the US to bring this revolutionary service to our partner's clients.
Source: www.opternative.com