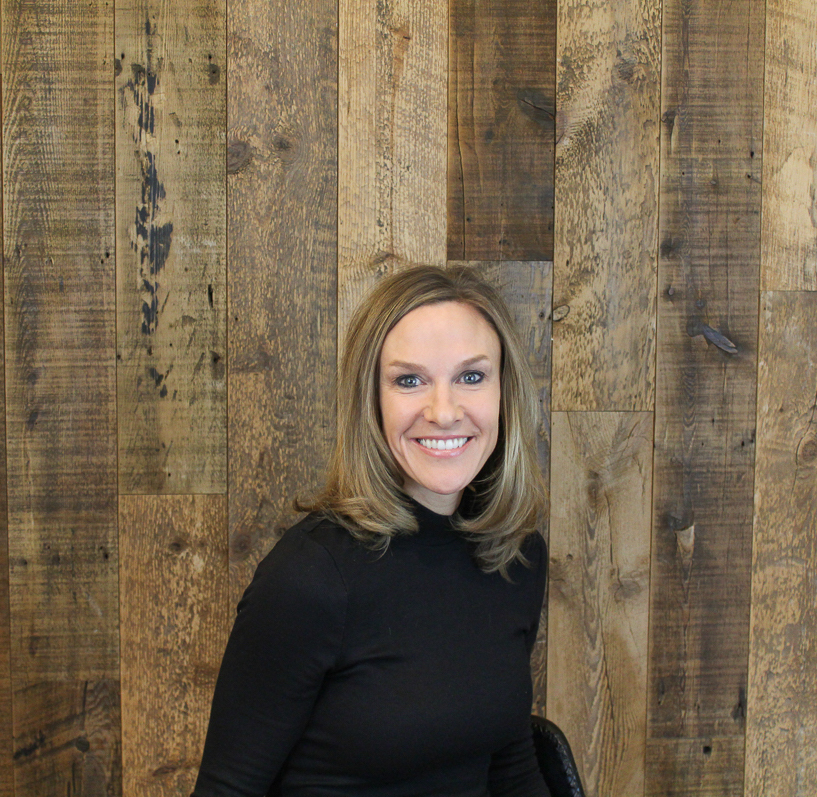 Press Release – updated: Jul 31, 2018
CHICAGO, July 31, 2018 (Newswire.com) –
Opternative, Inc., a healthcare technology company, announced today that Lori McInerney has joined the company as Chief Marketing Officer. In the role, Lori will lead the marketing team in driving brand awareness globally, growing partner marketing, and bringing in new business.
Prior to joining Opternative, Lori was the Vice President of Marketing at Shiftgig where she and her team were responsible for driving new business via targeted content and thought leadership, increasing brand awareness and public relations, and recruiting on-demand talent. She also spent over 10 years at CareerBuilder in various marketing and sales leadership roles.
"As we continue to expand globally and bring on new partners, we are excited to welcome a seasoned leader to spearhead our marketing efforts," said Brent Rasmussen, Chief Executive Officer, Opternative. "Lori's experience throughout her career will help take Opternative's brand to the next level."
"I'm thrilled to be joining Opternative to help build awareness of our accurate online vision test to patients and partners across the globe," said Lori McInerney, Chief Marketing Officer, Opternative. "I look forward to helping our partners expand the reach of Opternative's technology to their patients and consumers."
Lori graduated from the University of Iowa and has been in marketing for over 10 years. In her free time, she enjoys spending time with her three children, traveling and running.
About Opternative
Opternative Inc., a Chicago-based healthcare technology company, founded in 2012, creates digital eye care technologies that enable patient choice and convenience while providing doctors and retailers the ability to create awesome user experiences.
Opternative has created the most convenient and scientifically accurate digital refractive vision test. Opternative partners can now offer their clients a refractive vision test and acuity screenings from anywhere at any time. Opternative has partnered with eye care providers and eyewear retailers across the U.S. to bring this revolutionary service to our partners' clients. For more information on partnering with Opternative, email BD@Opternative.com or visit our partner page here.
Media Contact:
Shelby Eversole
shelby.eversole@opternative.com
Source: Opternative