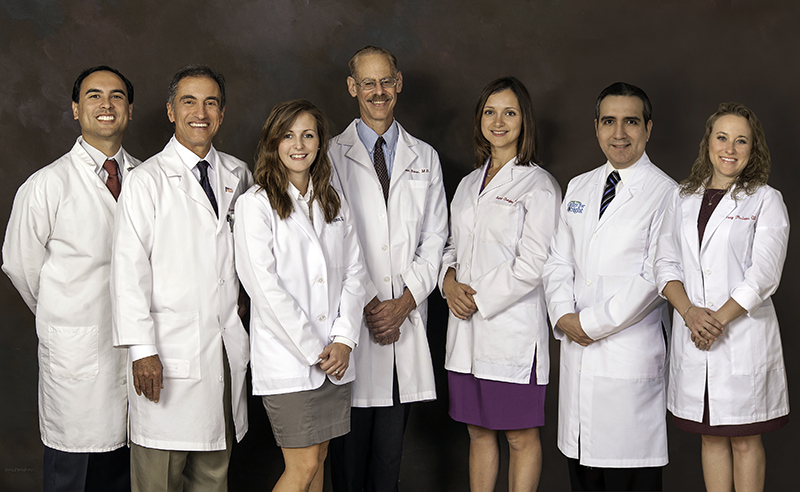 Press Release – updated: Jun 11, 2018
ALLENTOWN, Pa., June 11, 2018 (Newswire.com) –
Lehigh Valley Center For Sight, an established leader in eye care, announces they have been named a leading provider for lasik surgery in the Lehigh Valley's Style Magazine Who's Who in Business in 2018.
The 2018 Who's Who in Business listing is the essential guide to the leading products and services offered in the Lehigh Valley. Who's Who in Business is not a popularity contest. It's an annual scientific survey that reaches out to thousands of local residents to ask about their experiences and uses that information to determine which businesses and organizations have fostered positive consumer relationships over the years by providing valuable services and a commitment to quality. The Who's Who survey was conducted by the Harrisburg-based FieldGoals.US, a Certified Woman Business Enterprise providing superior qualitative and quantitative research services for a wide variety of businesses and entities, both in Central Pennsylvania and throughout the United States. Their team of academics – including moderators, interviewers, survey designers and recruiters – excels at full-service, impactful research initiatives. As research specialists, FieldGoals.US was thrilled to conduct the 2018 Who's Who in Business survey.
Dr. Houman Ahdieh, Lehigh Valley Center For Sight managing doctor, stated, "I am pleased to announce that the Lehigh Valley Center For Sight has been named a lead provider in the Lehigh Valley for lasik surgery. We are proud we were selected for such an esteemed award. It reflects our commitment and passion to providing the best possible eye care to the Lehigh Valley, Pennsylvania, region."
Dr. Ahdieh continued, "The Lehigh Valley Center For Sight focuses on treating a wide range of conditions including age-related vision loss, cataracts, astigmatism, dry eye and others through advanced refractive procedures and treatment. The practice is also one of the first practices in the area to offer Custom Laser Cataract Surgery using the LenSx® Femtosecond Laser. Our staff uses proven cutting-edge technology."
More About Lehigh Valley Center For Sight
Founded in 1998, Lehigh Valley Center For Sight has helped many patients with their eye care needs. The practice's mission statement is "The doctors and staff at the Lehigh Valley Center For Sight are totally committed to providing complete eye care with the highest level of excellence to our patients and surrounding community from our highly trained doctors in concert with advanced technology."
They also insist on unsurpassed customer service along with patient education. This combination of services enables them to be the office of choice for quality eye care in the Lehigh Valley.
To learn more about Lehigh Valley Center For Sight, call 610-437-4988 or visit them online at https://www.lvcenter4sight.com.
CONTACT INFORMATION
Lehigh Valley Center For Sight
Attention: Jenelle Triscari
1739 West Fairmont Street
Allentown, PA 18104
Phone: 610-437-4988
Fax: 610-437-4176
Website: https://www.lvcenter4sight.com
Email: eyedoc@lvcenter4sight.com
Source: LV Center For Sight