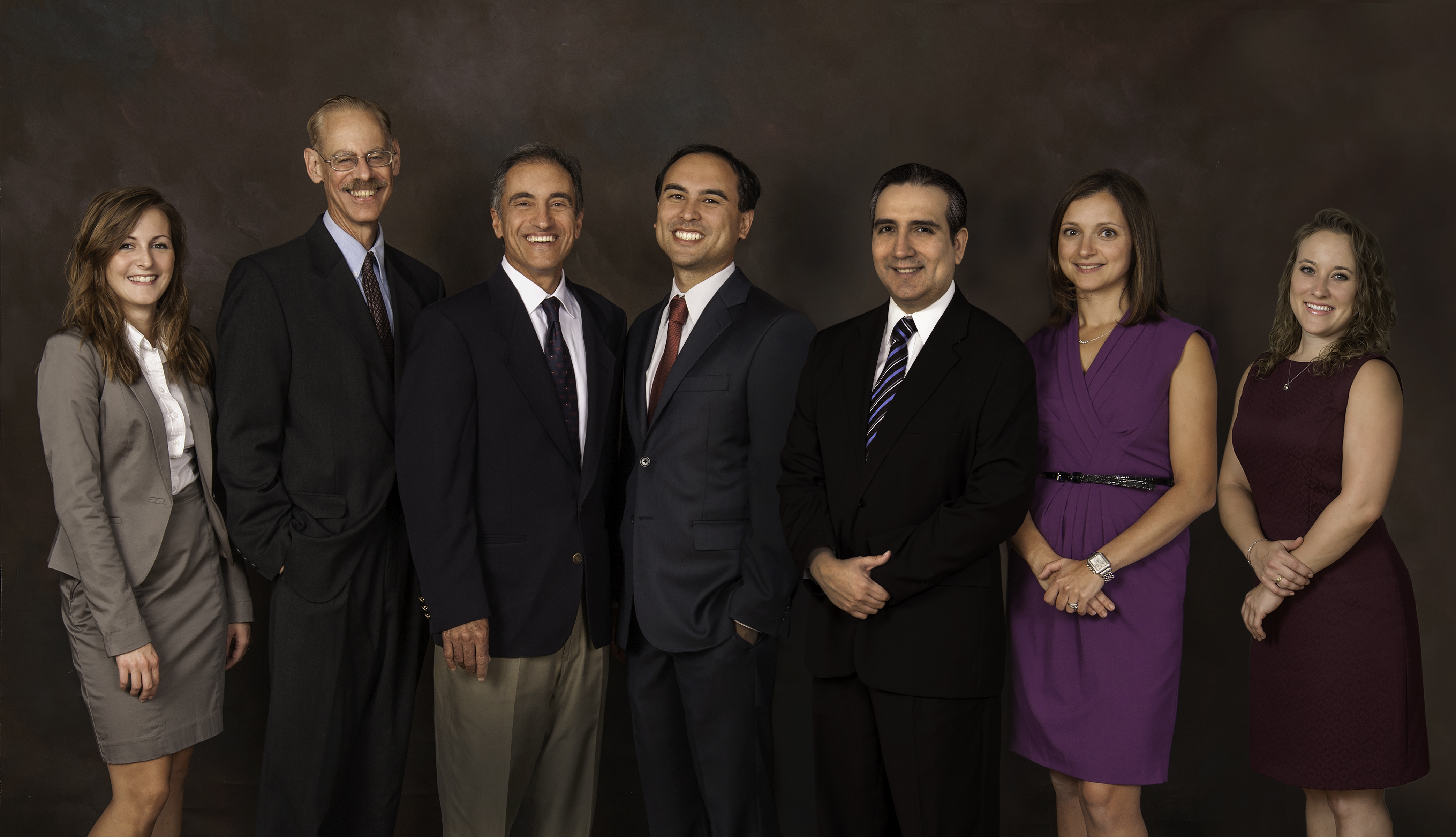 Press Release – updated: Jun 11, 2018
ALLENTOWN, Pa., June 11, 2018 (Newswire.com) –
Lehigh Valley Center For Sight, an established leader in eye care, announces the launch of their new website, located at https://www.lvcenter4sight.com.
Dr. Houman Ahdieh, Lehigh Valley Center For Sight managing doctor, stated, "I am pleased to announce the launch of our new website. This newly redesigned website offers quick and easy access to essential information and features that offer a more comprehensive understanding of our eye care practice's services."
Dr. Ahdieh continued, "The new website has a clean uncluttered design, improved functionality and enhanced rich content focused on the practice's mission to provide the best eye care service in the Lehigh Valley Pennsylvania region. We believe that this new site will allow our visitors to have a very informative experience as we continue to grow our practice and increase our presence in the Lehigh Valley. Our new website will be updated on a regular basis with information on new eye care technologies, practice activity, events and other information.
"The new website dedicated to providing patients with the latest information concerning laser vision correction procedures and our practice's latest news. As medical practices and patient care continue to move into the online community, we hope the new site offers patients a unique and engaging way to educate themselves about LASIK surgery and cataract surgery and interact with our doctors through innovative and effective channels. Social media connectivity and video integration are aimed to guide patients and improve their overall eye care experience. Visitors are encouraged to explore the website and contact us with any questions you may have about our eye care services. We invite you to read our blog and follow us on Facebook."
The Lehigh Valley Center For Sight focuses on treating a wide range of conditions including age-related vision loss, cataracts, astigmatism, dry eye, and others through advanced refractive procedures and treatment. The practice is also one of the first practices in the area to offer Custom Laser Cataract Surgery using the LenSx® Femtosecond Laser. The new website utilizes cutting-edge design elements to demonstrate Lehigh Valley Center For Sight's dedication to the most advanced technology in the field of ophthalmology.
Social media buttons to Twitter and Facebook allow the staff of the Lehigh Valley Center For Sight to communicate with their patients directly using an efficient and networkable community. Other features include enhanced graphics and homepage slides, patient testimonials and a regularly updated blog.
More About Lehigh Valley Center For Sight
Founded in 1998, Lehigh Valley Center For Sight has helped many patients with their eye care needs. The practice's mission statement is "The doctors and staff at the Lehigh Valley Center For Sight are totally committed to providing complete eye care with the highest level of excellence to our patients and surrounding community from our highly trained doctors in concert with advanced technology."
They also insist on unsurpassed customer service along with patient education. This combination of services enables them to be the office of choice for quality eye care in the Lehigh Valley.
To learn more about Lehigh Valley Center For Sight, call 610-437-4988 or visit them online at https://www.lvcenter4sight.com.
CONTACT INFORMATION
Lehigh Valley Center For Sight
Attention: Jenelle Triscari
1739 West Fairmont Street
Allentown, PA 18104
Phone: 610-437-4988
Fax: 610-437-4176
Website: https://www.lvcenter4sight.com
Email: eyedoc@lvcenter4sight.com
Source: LV Center For Sight