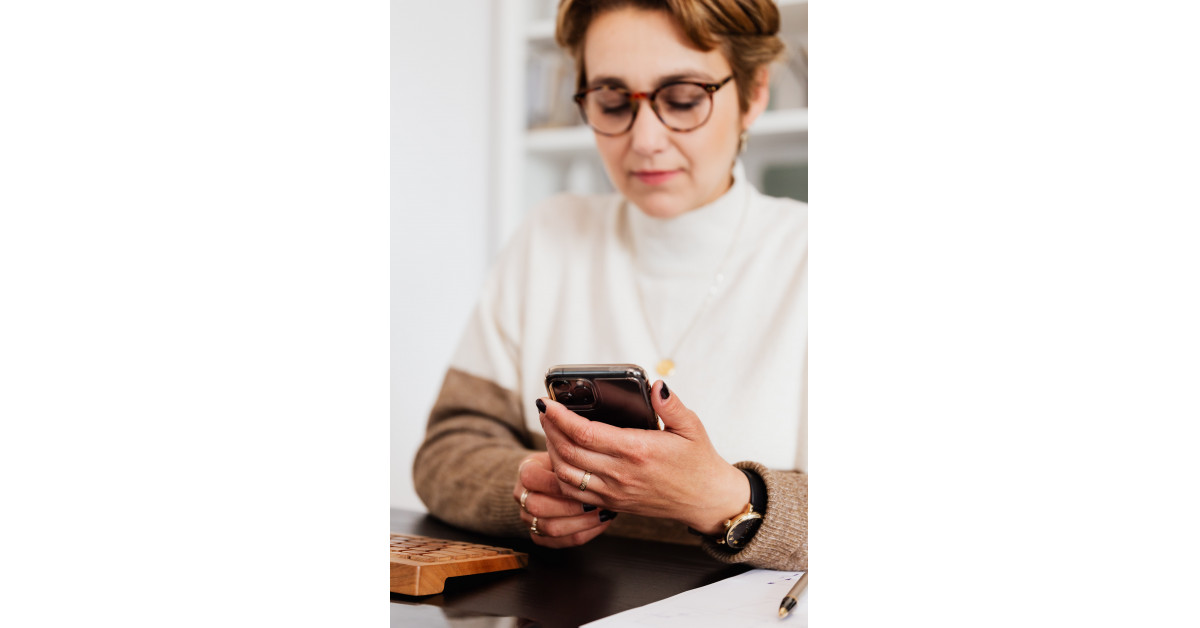 Press Release – updated: Jan 5, 2021 10:00 EST
SANTA CLARA, Calif., January 5, 2021 (Newswire.com) –
EyecareLive announces a licensing agreement with Allergan, an AbbVie Company, to provide virtual consultations as an option to those suffering from symptoms of chronic dye eye disease. Beginning January 5, 2021, individuals seeking information on Allergan's webpage for potential chronic dry eye disease treatment will have the option to engage in a telehealth visit through EyecareLive.
It is estimated that 35 million adults are affected by chronic dry eye disease. While many are forced to work from home and to rely on technology for meetings or social events, users can also turn to a virtual alternative for quick, convenient chronic dry eye disease care.
"At EyecareLive, we are continuously exploring opportunities that benefit our users and this symbiotic relationship will do just that," said Raj Ramchandani, CEO of EyecareLive. "Patients will have access to dry eye care through a virtual consultation with an eye care provider who can recommend appropriate treatment and eye doctors will be connected to new patients effortlessly."
If a user selects a virtual dry eye consultation on EyecareLive's platform, the user will be prompted to provide basic information and answer a few short questions regarding their symptoms to score the severity.
Once complete, the user will be seen by an experienced eye care provider during a same-day virtual appointment. The provider will have the opportunity to review the user's history, triage the user using video-chat and select an appropriate treatment plan.
"With these changing times, we are excited to bring patients suffering from Chronic Dry Eye disease another option for which they can have a discussion with an eyecare professional" said Glen Curran, Vice President, Anterior Segment, Allergan, an AbbVie Company.
Source: EyecareLive