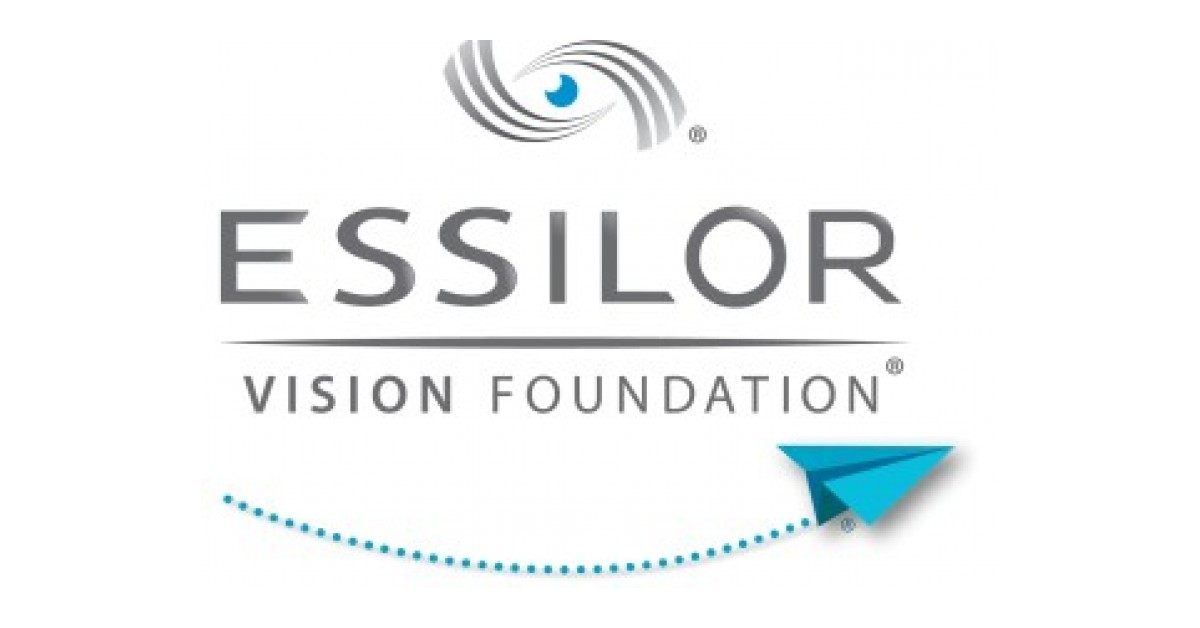 Press Release – updated: Jul 13, 2020 09:00 CDT
DALLAS, July 13, 2020 (Newswire.com) –
​​​​​FoxFire Systems Group (FoxFire) announced today that it is partnering with Essilor Vision Foundation (EVF) to facilitate charitable donations to EVF's See Kids Soar® program. EVF is FoxFire's first charitable partner.
FoxFire specializes in ophthalmic-specific electronic health records and practice management software and is known for industry-leading technology that helps eye doctors see more patients per day. The company is proud to support the See Kids Soar program, which raises money to help children across America receive vision care. FoxFire's technology will make it easier for eye doctors to collect funds by allowing patients to add a donation at checkout.
"See Kids Soar is giving children access to proper vision care so they have a chance to succeed in life," says Korry Petterson, President, FoxFire Systems Group. "Our ability to add technology to support the cause of vision in our industry is a unique way we are contributing to the cause. We are privileged to support EVF's mission of helping kids see clearly by making it easier for eye care professionals to give back."
Supporting a cause is good for an eye doctor's business. In fact, 87% of consumers would support a company that advocates for an issue they care about. With FoxFire's technology, eye doctors have a turnkey program to promote the cause of vision and enable patients to help change a child's life.
Additional highlights of the partnership include:​
FoxFire is helping practices get started by donating one free credit card processing machine valued at nearly $500.
Donations are automatically separated from the purchase for easy transparency to the customer.
Practices can incorporate the donation function into their existing point-of-sale technology.
"We are delighted to be working with FoxFire to roll out See Kids Soar to eye doctors' practices across the country," says Becky Palm, EVF President and Executive Director. "This partnership will help us continue to raise awareness and funds to provide vision exams and eyeglasses to children in need at no cost to their families."
Visit www.evfusa.org/sks to learn more.
# # #
About Essilor Vision Foundation
We strive to give children a brighter future by helping them see the world more clearly. Since 2007, Essilor Vision Foundation has provided more than 1.5 million pairs of eyeglasses to individuals in need. Essilor Vision Foundation is a 501(c)(3) public, non-profit organization committed to eliminating poor vision and its lifelong consequences. Visit www.evfusa.org to learn more.
About FoxFire Systems Group
FoxFire Systems Group is the elite provider of ophthalmic-specific software solutions including ONC-ACB Certified EHR, Practice Management and Billing Services. FoxFire's all-in-one solution is a complete suite of products that feature e-prescribing, image management, coding assistance, optical inventory and reporting, point-of-sale system, claims management, scheduling and more. Easily customizable, FoxFire software is built to streamline workflow and offer the most innovative tools to help better manage practice operations. Visit http://www.foxfiresg.com to learn more.
Source: Essilor Vision Foundation