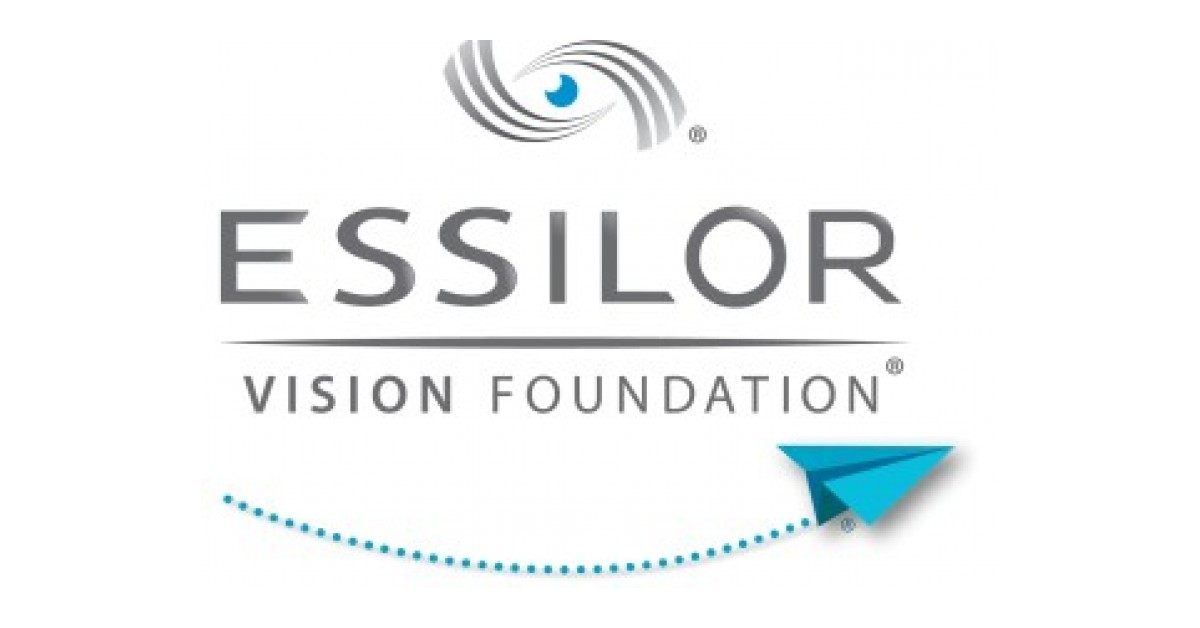 Press Release – updated: Mar 10, 2020 09:00 CDT
DALLAS, March 10, 2020 (Newswire.com) –
​Essilor Vision Foundation (EVF) announced today that it is has renewed its partnership with Walman Optical to continue Walman's Kids with a Vision program throughout 2020. For every pair of digitally surfaced lenses treated with non-glare treatment produced by Walman Optical labs purchased by participating eye care professionals through Dec. 31, 2020, Walman Optical will donate $5.00 to EVF.*
It is estimated that one in four children in the United States has a vision issue significant enough to affect their ability to learn. Vision impacts every aspect of a child's life, from learning, confidence and social interaction to participation in activities such as sports, art and music. The funds raised through Kids with a Vision will help EVF provide vision care for children in underserved communities around the country who otherwise would not receive crucial vision exams and glasses.
"2020 is the year of vision — a year when everyone should make their eye health a priority and be advocates for the estimated 12 million kids in America with a vision impairment, half of whom are not getting the care they need," says Becky Palm, EVF President and Executive Director. "With the generous support of Walman Optical, we will continue to raise awareness and donations for the millions of children in this country who lack proper vision care."
Walman Optical CEO Marty Bassett agrees. "The Kids With a Vision program gives our customers the chance to engage in a more meaningful way in philanthropy and giving back to their communities," he says. "We see it as an opportunity for them to build their brands, create greater awareness and recognition for the importance of optical health, and have a direct impact on kids in their communities."
Children rely on eye care professionals, parents, teachers and communities to be advocates for their vision care. Together, Essilor Vision Foundation and Walman Optical are providing vision services and enabling children to reach their full potential by giving them the ability to see clearly.
# # #
* Excludes outsourced and previously discounted products
About Essilor Vision Foundation
We strive to give children a brighter future by helping them see the world more clearly. Since 2007, Essilor Vision Foundation has provided more than one million pairs of eyeglasses to individuals in need. Essilor Vision Foundation is a 501(c)(3) public, non-profit organization committed to eliminating poor vision and its lifelong consequences. To learn more, visit www.evfusa.org.
About Walman
In support of the optical industry, Walman is focused on your success for the betterment of patient care. It is a family of optical companies with a 100-year history of excellent relationships built on enduring trust and added value. Each of Walman's businesses is guided by the same core principles and single vision: to be the most trusted partner in the industry. To learn more about Walman, visit www.walman.com.
Source: Essilor Vision Foundation