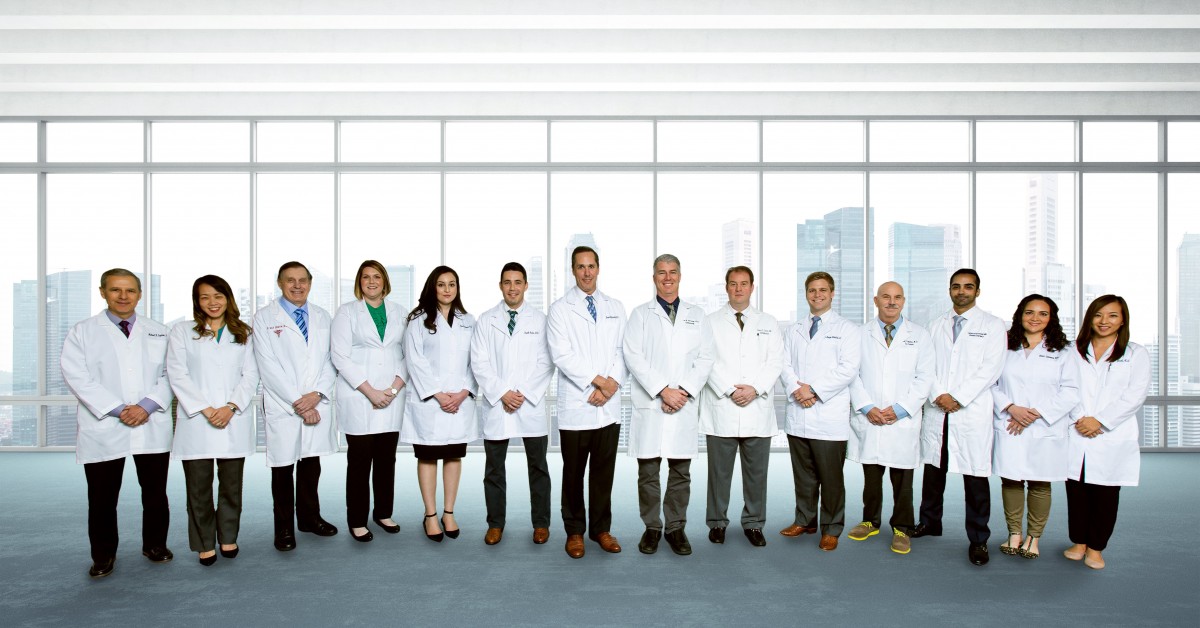 Press Release – updated: May 1, 2020 08:00 EDT
HOUSTON, May 1, 2020 (Newswire.com) –
Having established new safety protocols and revised patient care processes, one of Houston's oldest and most established ophthalmology providers – Berkeley Eye Center – will officially re-open to the public on Monday, May 4, according to Executive Director Mark Micheletti, who added that the company was able to continue to employ all 450 employees during the COVID-19 crisis.
Berkeley Eye Center is a comprehensive ophthalmology provider that specializes in:
● Cataract removal and lens implantation
● LASIK laser vision correction
● Retinal and diabetic eye disease
● Glaucoma management
● Oculofacial cosmetic surgery and corneal disease
● Full-service optical dispensing & contact lens fitting
"From a patient perspective, we want the public to understand it is safe to come back and experience the same exceptional quality of personal care we've crafted during the past 60 years," Micheletti said. "From an employee perspective, we're proud to have kept all 450 members of our medical, surgical and optical staff employed during this crisis," he added. "This allowed us to care for hundreds of emergent care patients during the peak of the virus and to properly prepare for safely re-opening to the public."
Micheletti reiterated that Berkeley's goal has always been to keep its patients and employees safe while delivering unsurpassed care. "One way we have achieved this is through the utilization of telemedicine," he said. "We will continue to provide telemedicine services to our patients that are not comfortable coming into a clinic or for health reasons need to not be out in public."
During the past five years, Berkeley Eye Center has been voted one of Houston's "Top Work Places" by the Houston Chronicle. A number of its surgeons have been voted "Best Doctors in America." "Our processes and patient social distancing protocols have changed, but our passion for patient care remains as strong as the day Dr. Ralph Berkeley established the practice in 1959."
Micheletti indicated they are following the same safety protocols and guidelines at Berkeley Eye Center that major medical centers have implemented. These include:
● Screening all patients before entering a clinic
● Only allowing patients into clinics (unless assistance needed)
● Requiring all patients and staff to wear a face mask
● Staff use of gloves for patient contact
● Taking patient temperatures
● Disinfecting all equipment, contact surfaces and common areas
● Cleaning exam lanes after every use
● Limiting total patient access each day at each location
● Maintaining proper social distancing
Berkeley Eye Center has been providing comprehensive ophthalmic services in Houston for nearly 60 years. They currently have 20 offices around the greater Houston and surrounding areas, including offices in Corpus Christi and Brenham.
For more information on the re-opening of Berkeley Eye Center or for interviews with surgeons or management, please contact Mark Micheletti at 281-348-4615.
Source: Berkeley Eye Center