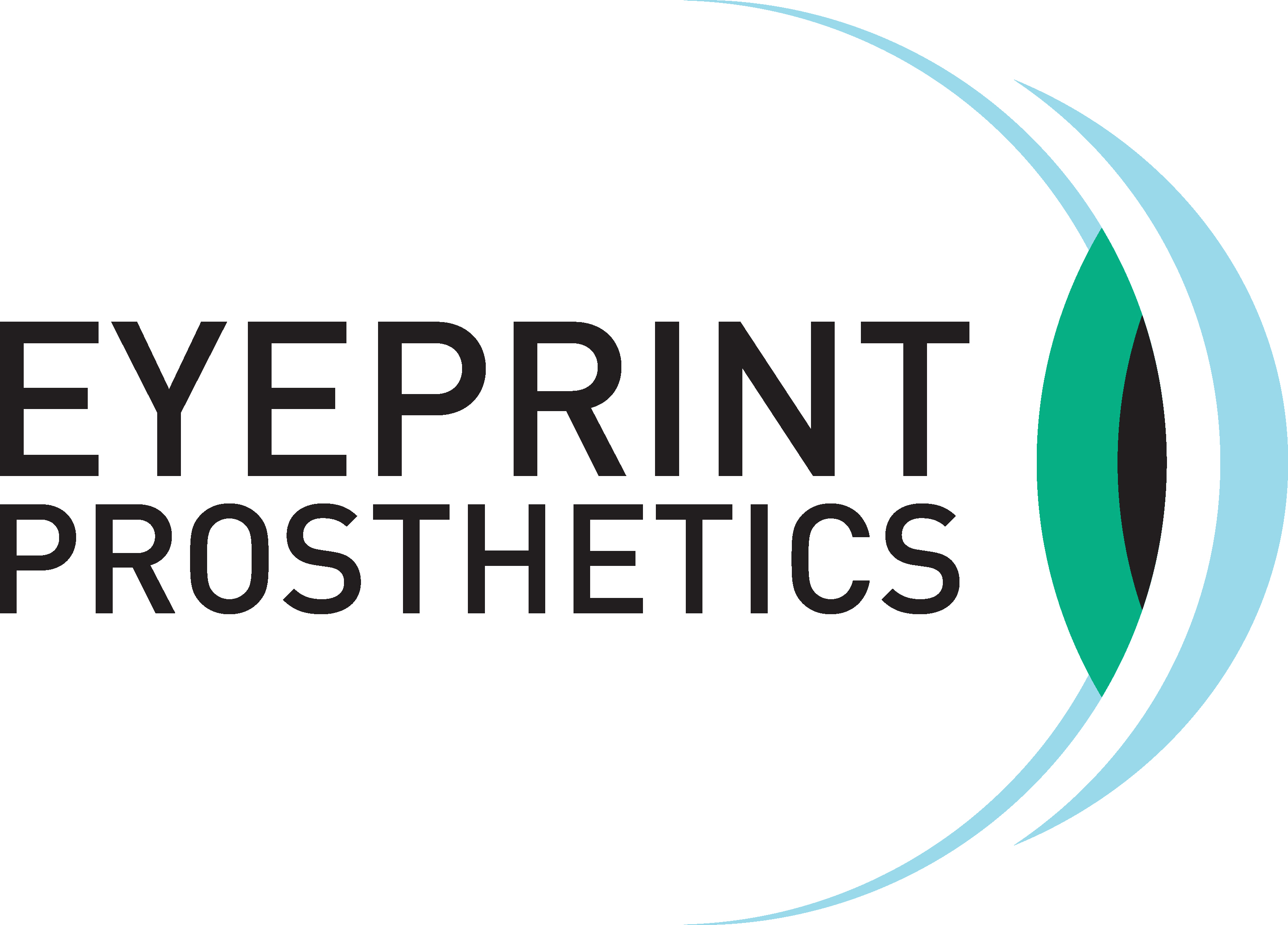 Press Release – updated: Apr 26, 2018
LAKEWOOD, Colo., April 26, 2018 (Newswire.com) –
EyePrint Prosthetics LLC, a company dedicated to restoring vision and comfort to patients who have complex corneal irregularities, announces the clinical outcomes that have been achieved since the EyePrintPRO™ lens was first FDA-cleared less than two short years ago.
The EyePrintPRO™ is a prosthetic scleral cover shell that improves vision by creating a new, smooth, refractive surface for the eye. It is similar to a type of contact lens known as a scleral lens. However, unlike other contact lenses, the EyePrintPRO™ is designed utilizing Elevation Specific Technology, a proprietary software that's used to exactly match the unique irregularities of each individual eye.
The process begins with an EyePrint Impression, which captures the precise curvatures of the entire ocular surface. Doctors then send the resulting impression to an EyePrint lab for 3-D scanning. The scanned data is then fed to a numerically controlled machining system to produce a lens that matches the impression exactly and therefore fits the individual cornea and sclera perfectly.
"The EyePrint is like a fingerprint — it's completely individual," says EyePrintPRO™ developer Dr. Christine Sindt, Clinical Professor of Ophthalmology and Visual Sciences at University of Iowa. Dr. Sindt has devoted her career to providing vision for patients with diseased and irregular corneas, including Teresa Sack, one of Dr. Sindt's first EyePrintPRO™ patients.
Teresa has had ten eye surgeries for conditions related to myesthemia gravis, a condition she has struggled with for 27 years, which had left her with double vision, chronic pain and an inability to hold her head straight. "When I met Dr. Sindt, I didn't expect that a contact lens could change my life," says Teresa. "But even compared to all the surgeries, the EyePrintPRO™ has made the biggest difference."
Thanks to the EyePrintPRO™, Teresa now has 20/20 vision, can hold her head in a straighter position, and has far less pain and discomfort.
"Hundreds of thousands of people suffer from debilitating corneal disease like Teresa does," says Dr. Sindt. "These patients have tried so many things and have gotten used to a string of disappointing outcomes."
Dr. Sindt's goal is to put an end to patients' despair. Indeed, as more and more doctors learn more about all of the corneal irregularities and vision problems that EyePrintPRO™ can help resolve, there's growing excitement about finally offering hope to people who thought all hope was lost. A new report published in the Canadian Journal of Ophthalmology details outcomes for ten patients, all of whom experienced improvement of symptoms and at least 20/30 vision or better.
"This is just the tip of the iceberg," says Dr. Sindt. So far, among all 77 EyePrintPRO™ certified fitters worldwide, 801 patients' lives have been changed with this technology. "As word gets out that these lenses can be completely customized, our entire approach to corneal disease is going to change," she adds.
AboutEyePrint Prosthetics, LLC
EyePrint Prosthetics LLC is a private operating company founded by Christine Sindt, OD, FAAO, FSLS (Iowa City, Iowa) and Keith Parker, NCLEC (Denver, Colorado). EyePrint serves a growing network of eye care professionals across the international ophthalmic community. The company is dedicated to improving lives by creating customized lens solutions for populations that need them most. For more information visit: www.eyeprintpro.com.
For further information or to arrange an interview, contact:
Amy Hellem
Hellem Consulting, LLC
Source: EyePrint Prosthetics LLC